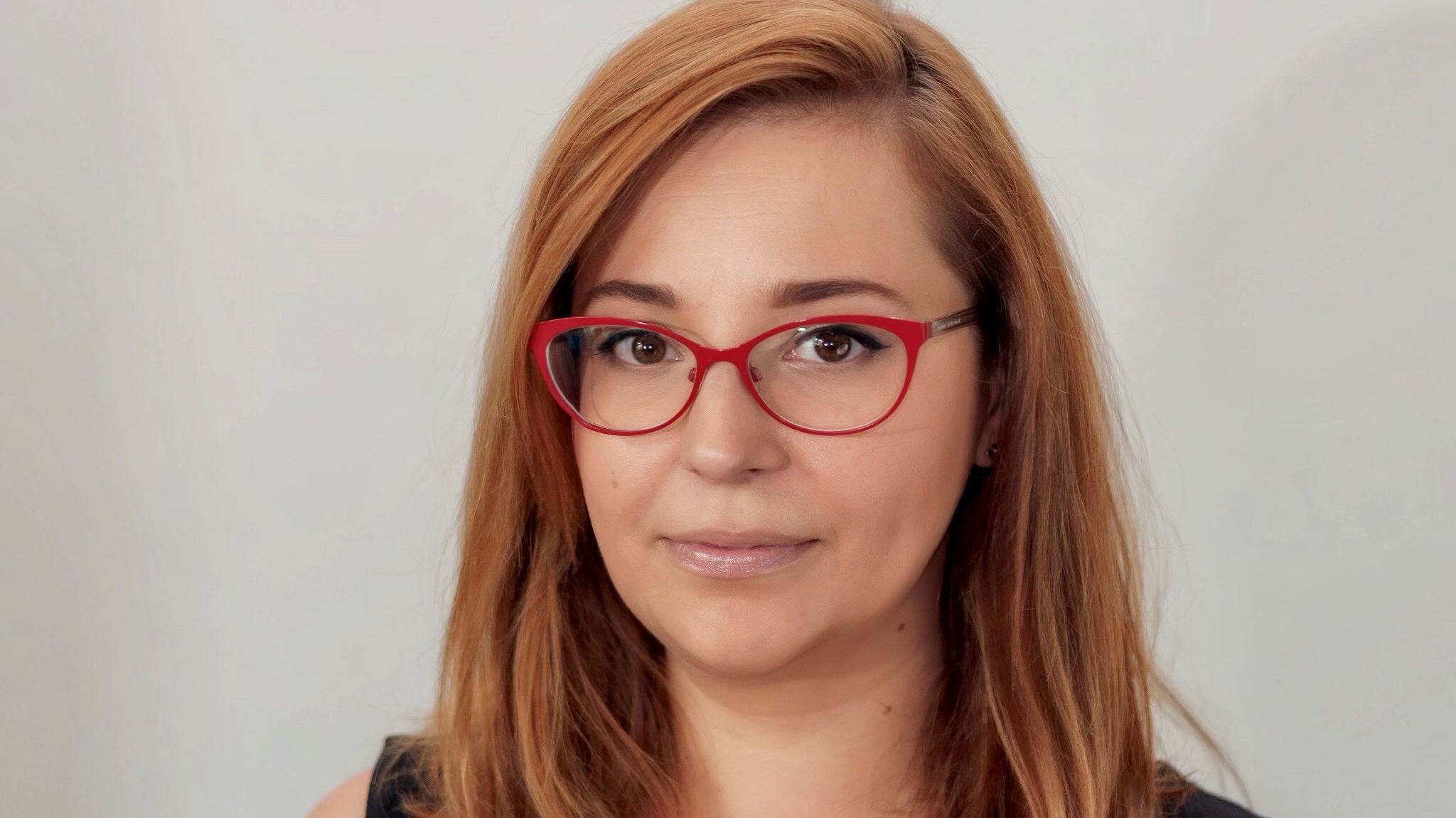 Effective from September 1, Marta Kubica was appointed as new Executive Director of ELNET-Poland.
Go to link »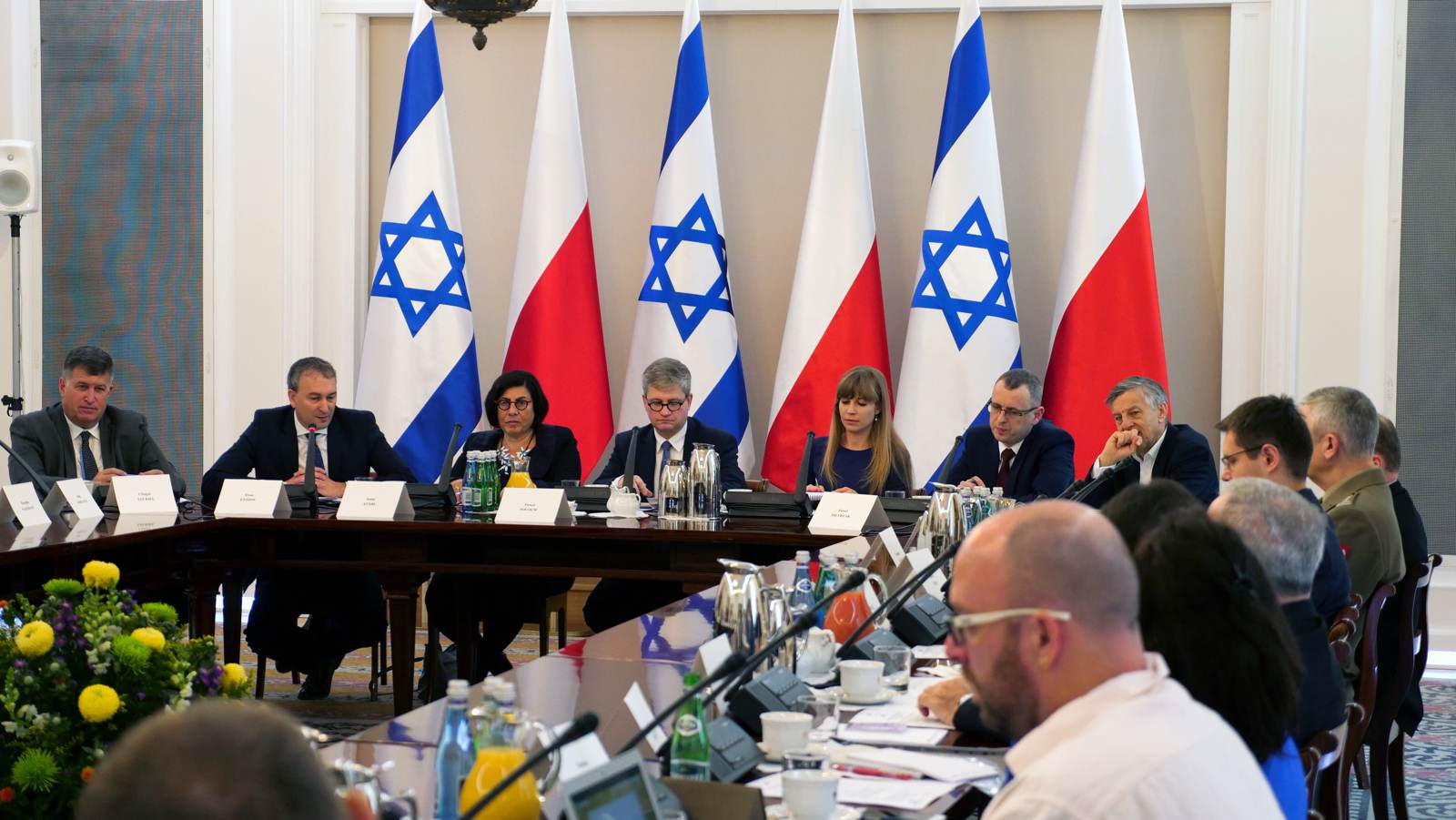 ELNET Roundtable on cyber and counter-terrorism at the Warsaw Security Forum took place back-to-back with the 4th Poland-Israel Strategic Dialogue.
Go to link »
The study trip for Polish female business leaders focused on the Israeli hi-tech and innovation ecosystem.
Go to link »