לאירופה חשיבות אסטרטגית, פוליטית וכלכלית בעולם ועבור ישראל בפרט. זאת אודות לקשר ההיסטורי והגאו-פוליטי של אירופה למזרח התיכון, והקרבה שלה לאזור. 
האיחוד האירופי מורכב מ-27 מדינות חברות המהוות יחדיו את הכוח הכלכלי והדיפלומטי החשוב ביותר בעולם, והוא מיוצג במוסדות וגופים פוליטיים חשובים כמו האו"ם, נאט"ו, P5+1, ה- G7 וה- G20. האיחוד האירופי הוא הגוש הכלכלי השני בגודלו והשותף המסחרי הגדול ביותר של ישראל. כמו כן, האיחוד האירופי תורם תרומה משמעותית למדע ולחדשנות בישראל. 
האיחוד האירופי וישראל משתפים פעולה בתחומי מדיניות רבים, כגון מסחר, תרבות, מדע, אנרגיה וביטחון. היציבות במזרח התיכון היא בעלת חשיבות קריטית לאיחוד האירופי ולישראל, ושני הצדדים מעוניינים במציאת פתרון לסכסוך הערבי-ישראלי. ישראל היא שותפה חשובה של האיחוד האירופי באזור הים התיכון, והכלכלה הישראלית הוכיחה את עצמה כאחת הכלכלות העמידות ביותר בפני משברים. ישראל היא מובילה עולמית בחדשנות מדעית וטכנולוגית, היי-טק, אבטחת סייבר, חקלאות, מים ואנרגיה. ישראל היא שותפה חשובה של תוכניות מדעיות של האיחוד האירופי, כגון Horizon 2020.
המשרד של אלנט בבריסל הוקם ב-2016, בהנהלת ועד בינלאומי בראשות מתיאס שוסלר (Matthijs Schüssler), מנכ"ל המשרד. המשרד בבריסל עורך מדי שנה דיאלוגים אסטרטגיים בין האיחוד האירופי וישראל. כמו כן, המשרד מארגן ימי עיון, כנסים ודיונים סביב שולחן עגול בין בכירים בנאט"ו, באיחוד האירופי וישראלים מומחים בנושאים חשובים כגון הלוחמה בטרור, אבטחת סייבר והיציבות במזרח התיכון. בנוסף, המשרד בבריסל הינו שותף אסטרטגי של הקרן German Marshall Fund's Brussels Forum.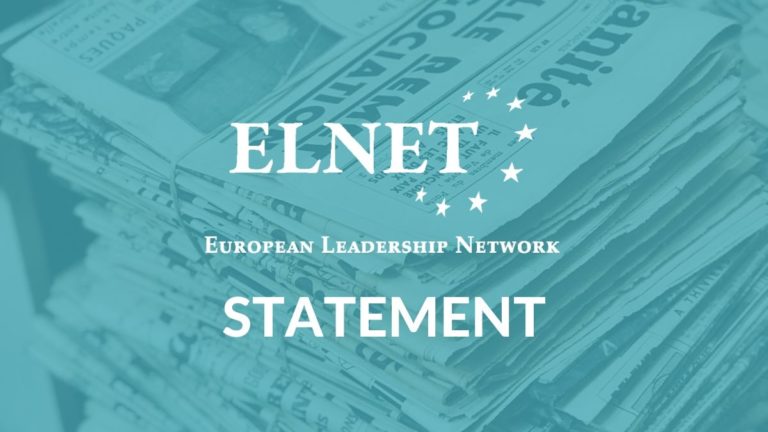 ELNET expresses grave concerns over the recent Iranian nuclear deal violations and calls for an appropriate European response, coordinated with the United States, that goes beyond rhetoric.
Read More »