In 2007, a group of concerned Jewish leaders from the United States and Europe established ELNET to strengthen relations between Europe and Israel and foster pro-active communities in Europe to advocate for closer bilateral ties.
Over the last decade, Friends of ELNET (FELNET) has been working closely with ELNET offices in Europe and Israel to support this mission. As a fundraising arm of the network, FELNET provides financial support to the affiliates, fostering pro-active communities in key European countries.
Given the importance of transatlantic relations, FELNET serves as a unique bridge between the US, Europe and Israel. As such, FELNET organizes educational activities which facilitate deeper understanding of Europe-Israel relations among key US-based donors and stakeholders.
Friends of ELNET is a nonprofit organization that is tax exempt under Internal Revenue Code Section 501(c)(3) and is a publicly supported charity described under Internal Revenue Code Sections 170(b)(1)(A)(vi) and 509(a)(1).


Friends of ELNET (FELNET)
You can support ELNET's work by donating online to Friends of ELNET.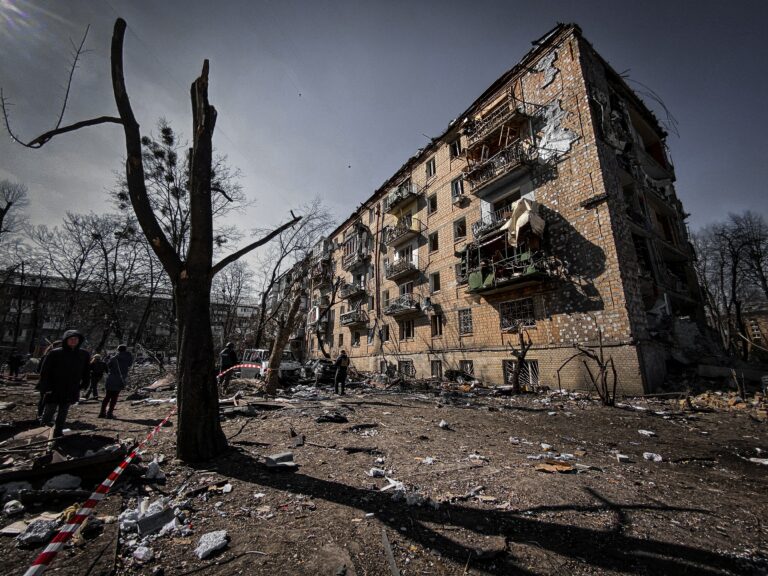 Friends of ELNET is hosting an event focused on ELNET's humanitarian program that brings Israeli trauma experts to train professionals aiding Ukrainian refugees
Read More »