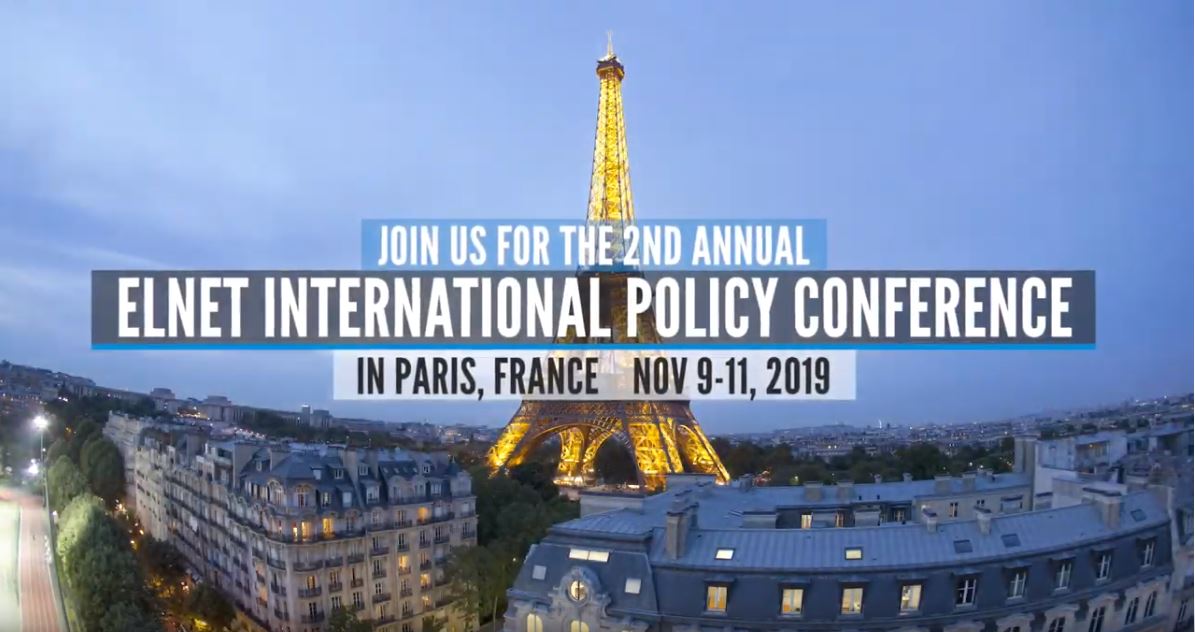 Paris 9-11 November 2019
Unique event on Europe-Israel relations.
Learn more »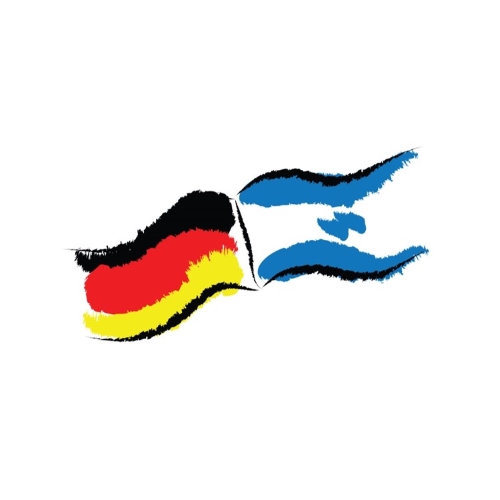 Berlin 10-11 December 2019
Strategic Forum in partnership with the Forum of Strategic Dialogue (FSD) and German Federal Academy for Security Policy (BAKS).
Learn more »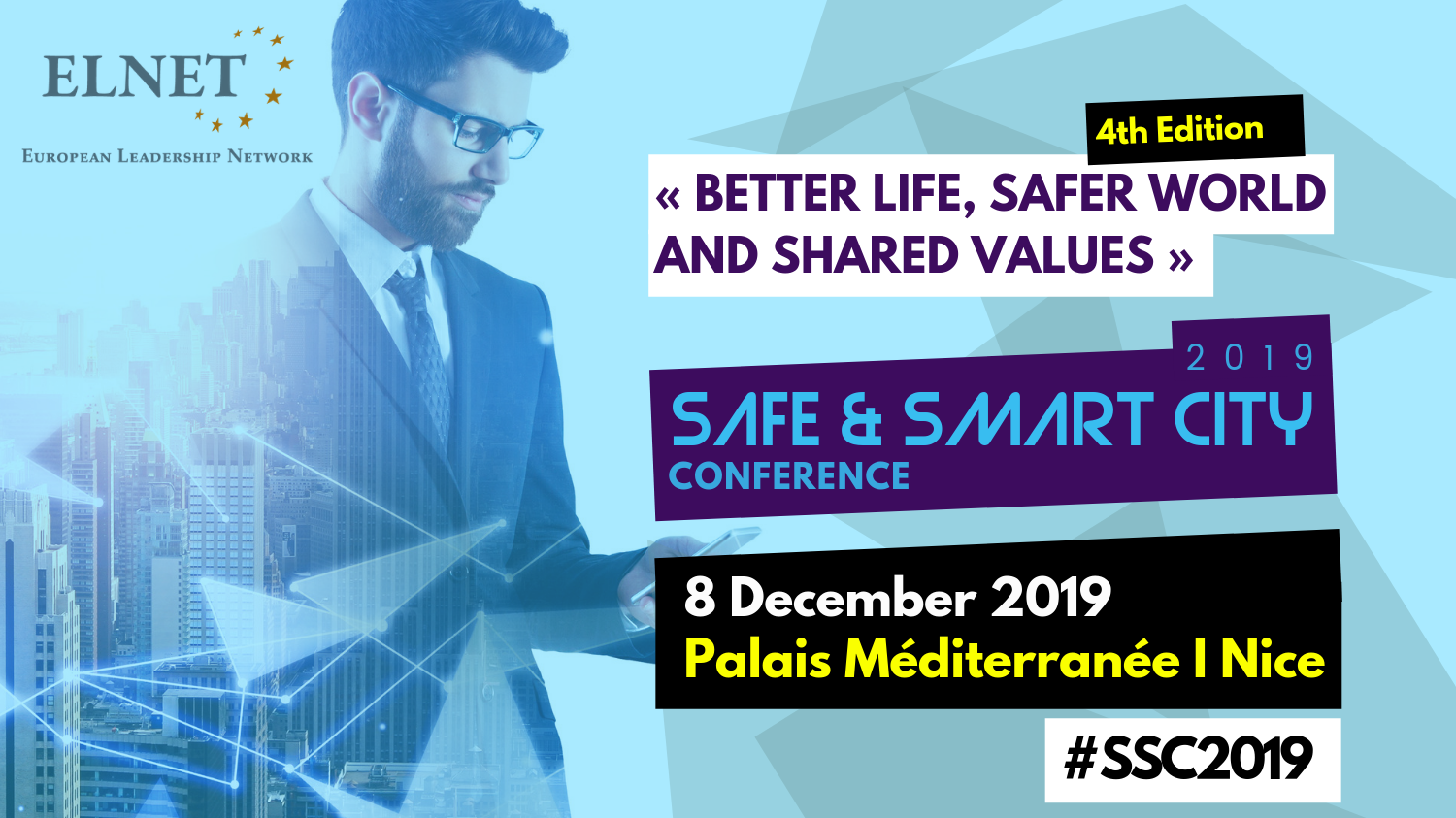 Nice, France, 8 December 2019
Unique event for European and Israeli local authorities, business and experts promoting shared solutions for safe & smart cities.
Learn more »