More than 200 officials, policymakers, and experts from 20 European countries, Israel and the U.S., gathered this week for ELNET's first high-level virtual summit on the ramifications of the recent International Criminal Court (ICC) decision to open an investigation against Israel.
Renowned political figures and legal authorities,: former U.S. Middle East Envoy Amb. Dennis Ross, former Vice-President of Israel's Supreme Court, Justice Elyakim Rubinstein, and former Justice Minister of Canada Prof. Irwin Cotler emphasized that the ICC investigation jeopardizes chances for resolution of the Israeli-Palestinian conflict, incentivizing Palestinians to score points in court rather than resolving the conflict through negotiations.
Dr Christophe Eick, Director-General for Legal Affairs, German Federal Foreign Office explained why Germany has opposed the investigation, raising the question of the jurisdiction of the ICC in this case. Dr François Zimeray, former French Ambassador for the Human Rights and counsel to the ICC, stated that there is room for debate within the ICC framework, which should not in itself be contested.
Dr Tal Becker, Legal Advisor of Israel's Ministry of Foreign Affairs, and former Knesset Member Michal Cotler-Wunsch advocated for a stronger European response, arguing that the investigation defies the original idea behind the ICC and undermines the court's legitimacy, turning it into an instrument in the ongoing political conflict. Israel has a robust and independent legal system that already effectively addresses alleged crimes by Israeli citizens.
Member of European Parliament former Foreign Minister of Denmark Soren Gade warned that the investigation could impact Europe's ability to mediate in the Israeli-Palestinian conflict.
Watch: Keynotes Addresses and Opening Remarks
Watch: Panel 1 – The Legal Dimension
Watch: Panel 2 – The Geopolitical Dimension
Watch: Closing Remarks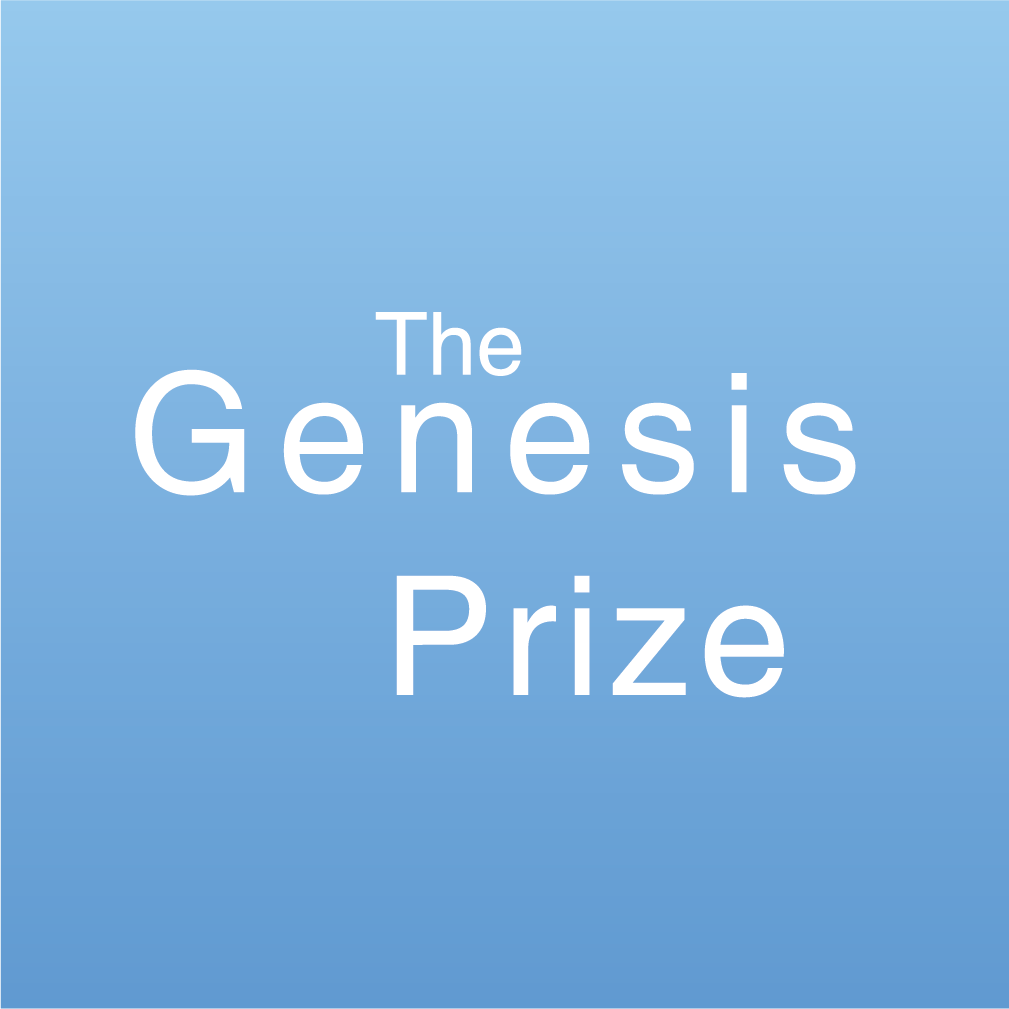 This program was made possible by the generous support of the Genesis Foundation.