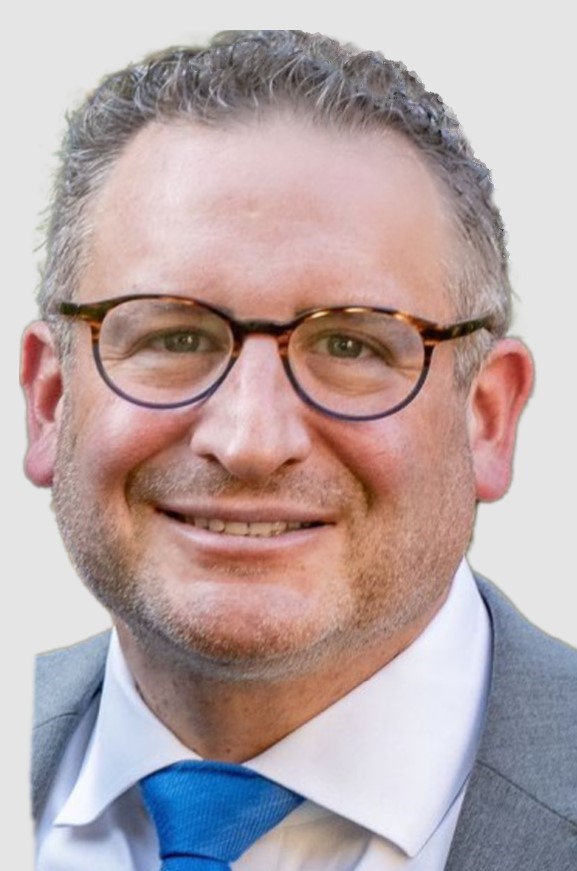 Friends of the European Leadership Network (ELNET) proudly announces the appointment of Jay Haberman as its new Chief Development Officer.
He will officially begin his new role on October 1, 2023.
Haberman will assume the role after 20 years of leadership with AIPAC in New York where he founded the AIPAC Real Estate Division, spearheaded the expansion of affinity groups, and most recently was AIPAC's Director of Multigenerational Philanthropy focusing on major giving.
"I am excited to join the team at Friends of ELNET and begin the next chapter in my pro-Israel career," said Haberman. "It's a unique opportunity to leverage years of smart investing made by the US pro-Israel community, particularly in strengthening Israel's missile defense and security realm, and now contribute to the Jewish State's success in pursuing military, diplomatic, and economic alliances in Europe."
Just last month, the sale of Israel's Arrow 3 anti-missile system to Germany was approved in a record-breaking $3.5B deal while other European countries are increasingly looking to Israeli defense cooperation fearing Russia's aggression and Iran's nuclear ambitions.
"The US-Israel relationship is sacrosanct and must remain unbreakable. At the same time, Israel can't afford to put all its eggs in one basket and more than ever needs all the friends she can get," said Haberman. "ELNET's platform in Europe provides portfolio diversification for the pro-Israel investor."
Larry Hochberg, ELNET Co-Founder and Chair of the Board, echoed these sentiments, stating, "We are thrilled to have Jay at this time of rampant geopolitical change. We are excited by the strategic leadership Jay brings to his new role with FELNET and we are looking forward to our growth under his stewardship."
Friends of ELNET President David Siegel also expressed his excitement for Haberman's appointment. "We are fortunate to have Jay's passion and experience which will no doubt elevate our operations. We are confident in the organization's capacity to dramatically expand its influence and financial resources, with the continued goal of increasing support for ELNET programs in Europe and Israel," stated Siegel.