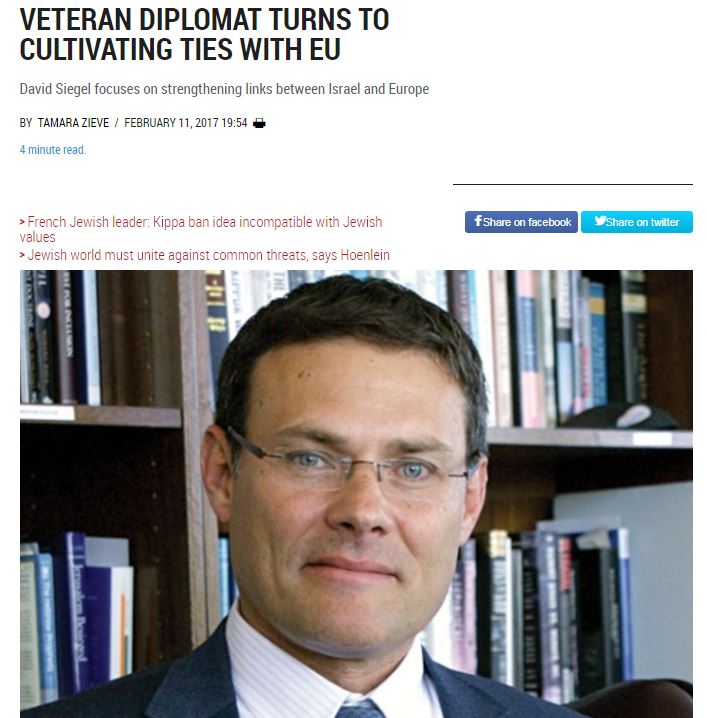 CEO of ELNET Israel, David Siegel discusses ELNET's mission and plans in an interview for the Jerusalem Post.
Go to link »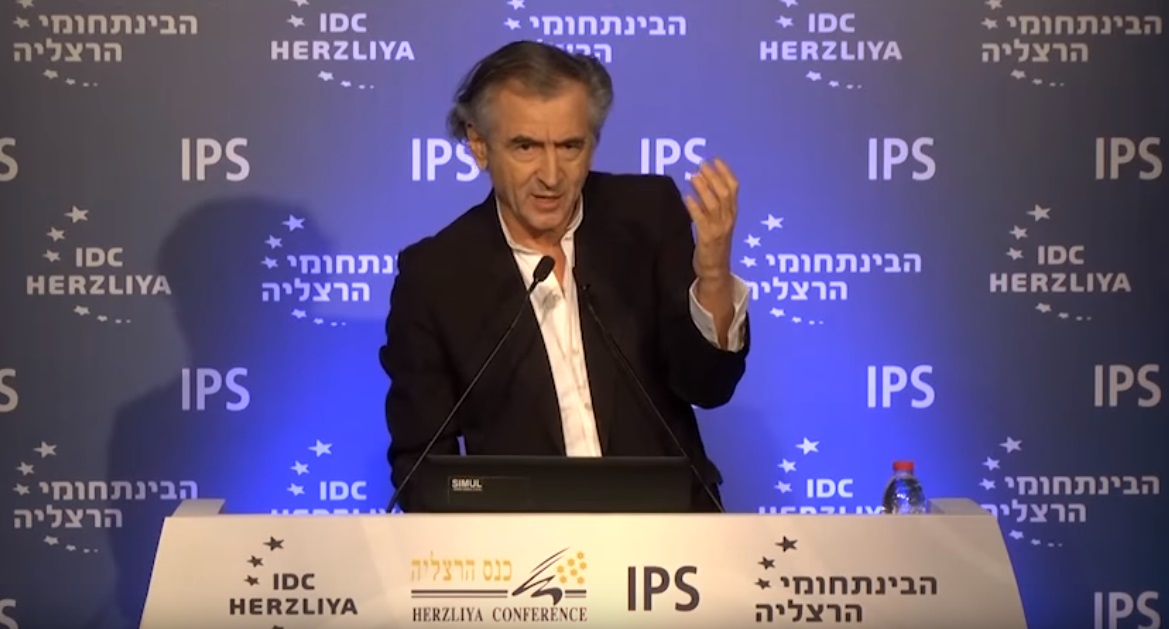 Prominent French philosopher Bernard-Henri Lévy gave a keynote speech on the role of Europe on the world stage and the Middle East at the 16th Herzliya Conference.
Go to link »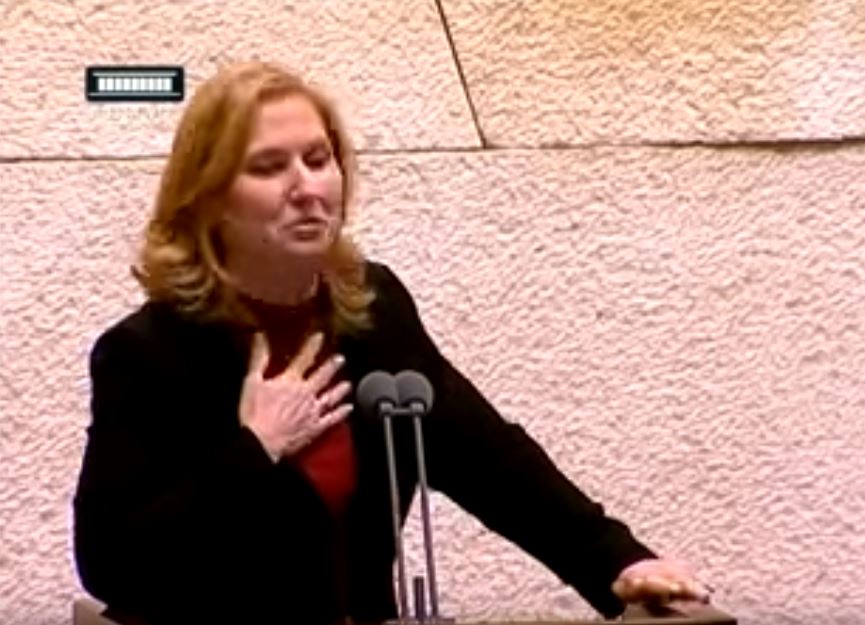 Knesset Member Tzipy Livni mentions ELNET and expresses support to our mission in the Knesset proceedings (in Hebrew).
Go to link »