"Facing security challenges: European and Israeli perspectives"
Join us on November 9-11 in Paris
ELNET's Second International Policy Conference is a unique opportunity to engage with key opinion leaders and policymakers on the critical issues facing Israel, Europe and the global Jewish community. As the conference nears, we are delighted to announce some of the topics and leading figures who will join us for this unique event on November 9-11 in Paris.
READ MORE ABOUT THE CONFERENCE: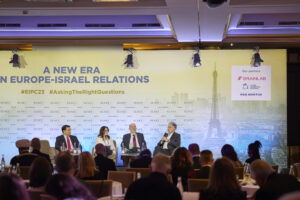 The Jerusalem Post publishes a spotlight on ELNET's 3rd International Policy Conference (EIPC), including sharing recordings of two full panel sessions.
Read More »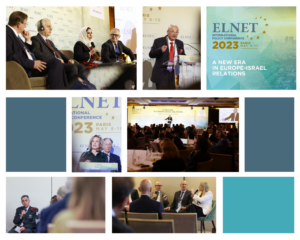 Highlights from ELNET's Third International Policy Conference (EIPC) – "Normalization in the Middle East, War in Europe: Challenges and Opportunities in a Changing World Order"
Read More »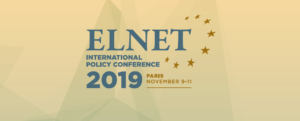 Photo gallery of the Second ELENET International Policy Conference in Paris.
Read More »