ELNET UK was joined by the British Prime Minister Rishi Sunak last week as he reaffirmed the UK Government's commitment to the Abraham Accords "and all they represent" at a major diplomatic reception to honour the agreement between the UAE, Israel, Morocco and Bahrain.
Rishi Sunak spoke at the event, which was organised by ELNET UK, and partners the UK Abraham Accords Group and the Board of Deputies of British Jews. He told the audience, made up of 250 Parliamentary, Diplomatic and Interfaith representatives: "Today we send a clear message about our commitment to the Accords and all they represent. The Accords have kickstarted a new era of relations in trade, tourism, security and more. This would have been impossible just a few years ago, but it does show how we can transform peace and stability in the region. The UK is committed to working with you all to take this initiative from strength to strength."
The PM thanked ELNET UK for hosting the important event, which was attended by key representatives of all the Abraham Accords Countries: Reem Alhashimy, UAE Minister of State for International Cooperation; Zayed Alzayani, Bahrain Minister of State for Industry and Commerce, Israeli Ambassador Tzipi Hotovely, UAE Ambassador Mansoor Abulhoul, Bahrain Ambassador Shaikh Abdullah bin Rashid Al Khalifa and Moroccan Ambassador Hakim Hajoui.
Israeli Ambassador Tzipi Hotovely said: "Together with our Arab friends and neighbours, we are building a new regional architecture based on technology, security, religious tolerance, social progress and economic growth benefitting future generations."
Addressing the ambassadors, Joan Ryan, the Executive Director of the European Leadership Network United Kingdom, said:
It is undeniably the case that the Abraham Accords represented a momentous diplomatic breakthrough in the Middle East. Efforts to progress the work of that breakthrough and encourage future partners to join is ongoing.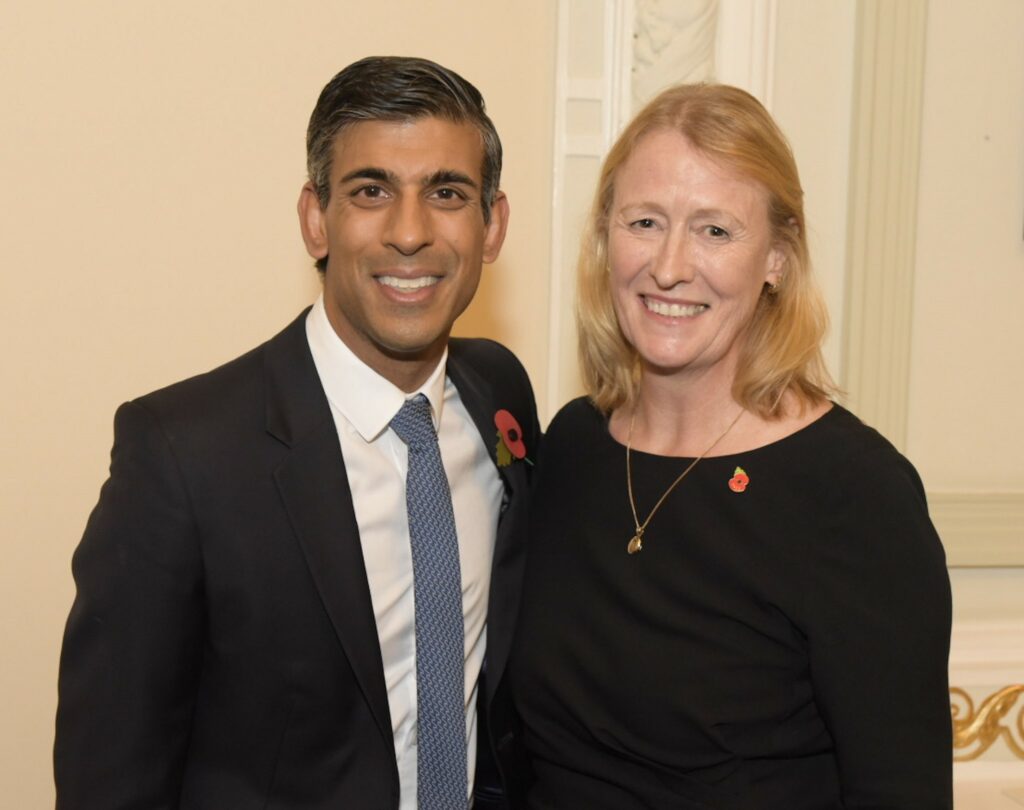 The Abraham Accords represented a monumental advance to normalise diplomatic relations between Israel, UAE, Bahrain and Morocco. They are a catalyst for wider change in the Middle East and they bring hope.
We know that peace and prosperity will only follow when people come together, when partnership are formed, alliances created, when friendship and respect grows, and populations feel the real benefits that flow these developments.
This mirrors our own ethos at ELNET, as we work to strengthen relationships between the UK and Israel in order to promote peace and stability in the Middle East. The UK, and countries across Europe, have a significant role to play in supporting the Accords and its expansion, through the normalisation of relationships, for the benefit of all.