Last year, more than 150 prominent politicians, officials, opinion leaders and supporters attended the first ELNET International Policy Conference to address strategic challenges of mutual concern and voice a powerful call for closer Europe-Israel cooperation. The second ELNET International Policy Conference is an exclusive opportunity to take a closer look at the shaping of Europe's Middle East policy and engage key decision-makers. The discussions will be held in Paris, the heart of European policy making.
Why do we need EIPC?
Europe is Israel's largest trade partner, accounting for approximately one third of Israel's exports and half of Israel's imports. Israel is Europe's third largest trading partner in the Middle East, and its economic performance is among the strongest in the OECD countries. European Union (EU) is the largest source of funding for Israeli science and innovation, which in turn is of increasing interest to European academic and research institutions and business. Israel was the first non-European country to enter a close research cooperation agreement with the EU. As such, EU-funded grants to Israel surpassed $2 billion (€1.7 billion) over the past 20 years.
Moreover, Europe and Israel share the same geo-strategic neighborhood and face similar challenges and opportunities. Europe is a key player in global diplomacy with strong representation in the UN Security Council, G7 and the group of nations which negotiated the Iran nuclear deal. Israel is an important political and security actor in Europe's southern flank. Israel's strategic location at the crossroads of Europe, Africa and the Middle East and its unique experience in key areas provide powerful opportunities for cooperation in cyber security, water management, environmental protection, smart mobility, and innovation. The discovery of large gas reserves in the Eastern Mediterranean opens new opportunities for cooperation in the field of energy, potentially contributing to European security.
Political disagreements and mistrust, fatigue with ongoing regional conflicts and a lack of deeper understanding of each other continue to burden Europe-Israel relations. At the same, both Europe and Israel face severe challenges from terrorism, cyber security, the volatile international order, and immigration. Common experience, as well as shared values and interests create favorable conditions for strengthening cooperation in multiple areas between Israel and Europe.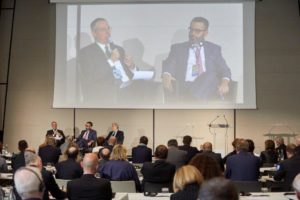 Summary of the discussions at the first ELNET International Policy Conference in Paris.
Read More »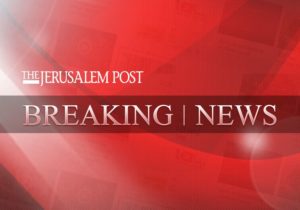 The French Minister of Finance and Economy Bruno Le Maire discusses economic and regional cooperation with Israel at the ELNET International Policy Conference.
Read More »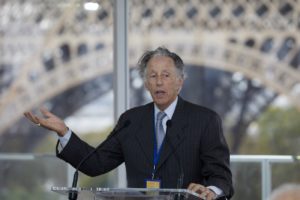 A message from Larry Hochberg, FELNET Chairman.
Read More »