"Facing security challenges: European and Israeli perspectives"
Join us on November 9-11 in Paris
ELNET's Second International Policy Conference is a unique opportunity to engage with key opinion leaders and policymakers on the critical issues facing Israel, Europe and the global Jewish community. As the conference nears, we are delighted to announce some of the topics and leading figures who will join us for this unique event on November 9-11 in Paris.
READ MORE ABOUT THE CONFERENCE: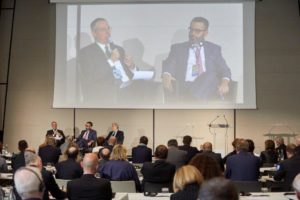 Summary of the discussions at the first ELNET International Policy Conference in Paris.
Read More »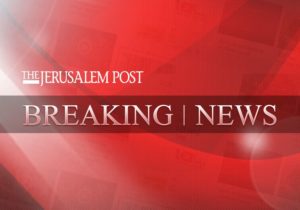 The French Minister of Finance and Economy Bruno Le Maire discusses economic and regional cooperation with Israel at the ELNET International Policy Conference.
Read More »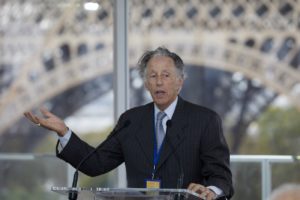 A message from Larry Hochberg, FELNET Chairman.
Read More »