Breaking new ground, the Forum of Strategic Dialogue (FSD) and European Leadership Network (ELNET) held the first ever Trilateral US-Europe-Israel Strategic Dialogue in partnership with Hudson Institute, a leading public policy think tank in the US. Several high level American, European and Israeli officials expressed deep appreciation to ELNET for the rare opportunity to engage each other inan intimate trilateral setting, to discuss core security issues such as Iran, Syria, Middle East security, the role of Russia, as well as debate US, European, and Israeli security policies. The Dialogue couldn't be timelier as the US and Europe are drifting apart with disagreements on numerous issues including the Irandeal (JCPOA), the recognition of Jerusalem as the capital of Israel, NATO, free trade, and climate change. At the same time, the US and Israel are growing ever closer under Trump. Participants remarked that the dialogue was:
"eye-opening on the gap between the US and Europe, especially regarding Iran".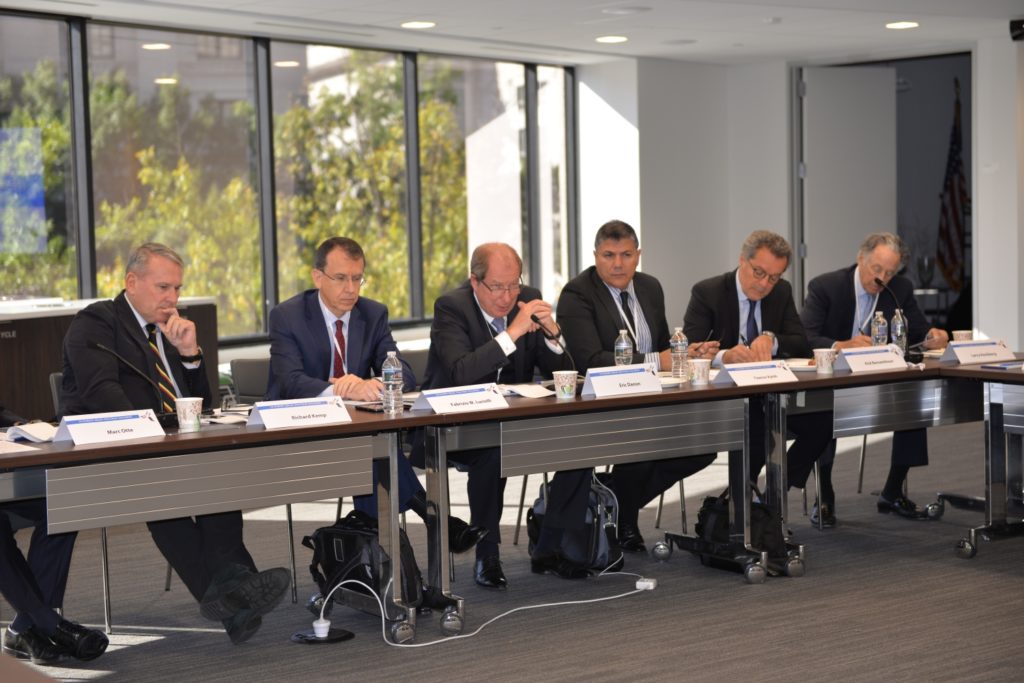 The Dialogue addressed strategic challenges of mutual concern to the US, Europe, and Israel, including the US strategy for the Middle East, the consequences of the US departure from the JCPOA, the Syrian theatre, Russia, and the Israeli-Palestinian conflict.
Most Israelis and Americans agreed that the US approach in the region is to stabilize the Middle East by engaging allies like Saudi Arabia and Turkey and putting pressure on Iran by leaving the JCPOA and introducing sanctions, while Europeans wererather skeptical. In the session on European and Israeli perspectives on the Middle East and the US strategy, some participants called for a more coherent NATO-EU-Israel approach, better transatlantic relations, and a stronger European cohesion.
In the US-Europe-Israel triangle, there is growing disagreement on Iran. The consequences of the US departure from the JCPOA were debated in depth and led to passionate disagreements on whether it is better to confront Iran from within or outside the deal. Interlocutors discussed also what is next regarding the Israeli-Palestinian conflict. It was agreed that the EU and Israel should have a candid dialogue on topics such as war or how to apply international law to current security challenges, and the Israeli-Palestinian conflict. Special Adviser to theVice President Tom Rose gave a fascinating keynote speech on the US rivalry with China, and how Israel's growing trade relations with China factor into this rivalry.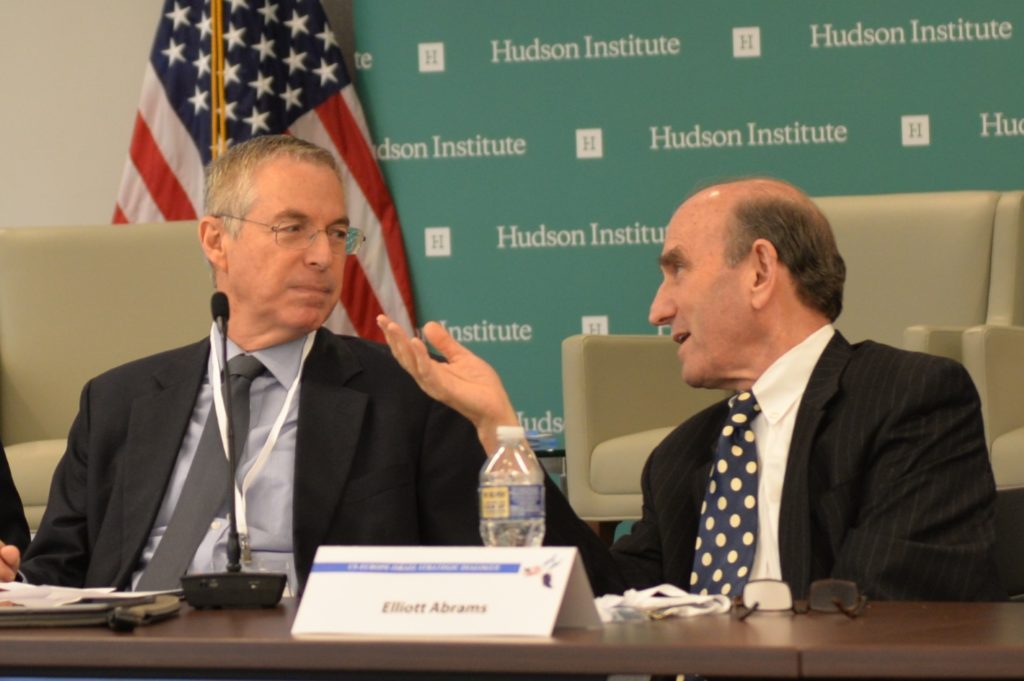 After the Dialogue, most of the European and Israeli participants that flew into Washington, D.C. for the Dialogue went on to stay for a special visit,which included: a session on "a changing America", in which the political and demographic changes in America were discussed by two leading political analysts; a one on one with former special assistant to President Barack Obama Amb. Dennis Ross, which covered key policy challenges in the Middle East through the prism of transatlantic relations; and a session on US foreign policy with two renowned US professors.