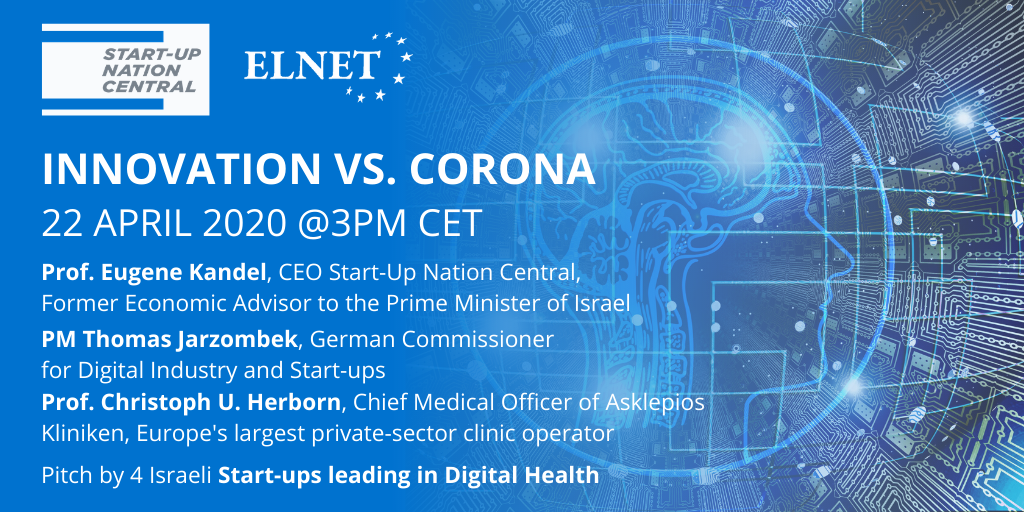 Video conference on shared Europe-Israel opportunities and challenges of innovating in the fight against coronavirus.
Go to link »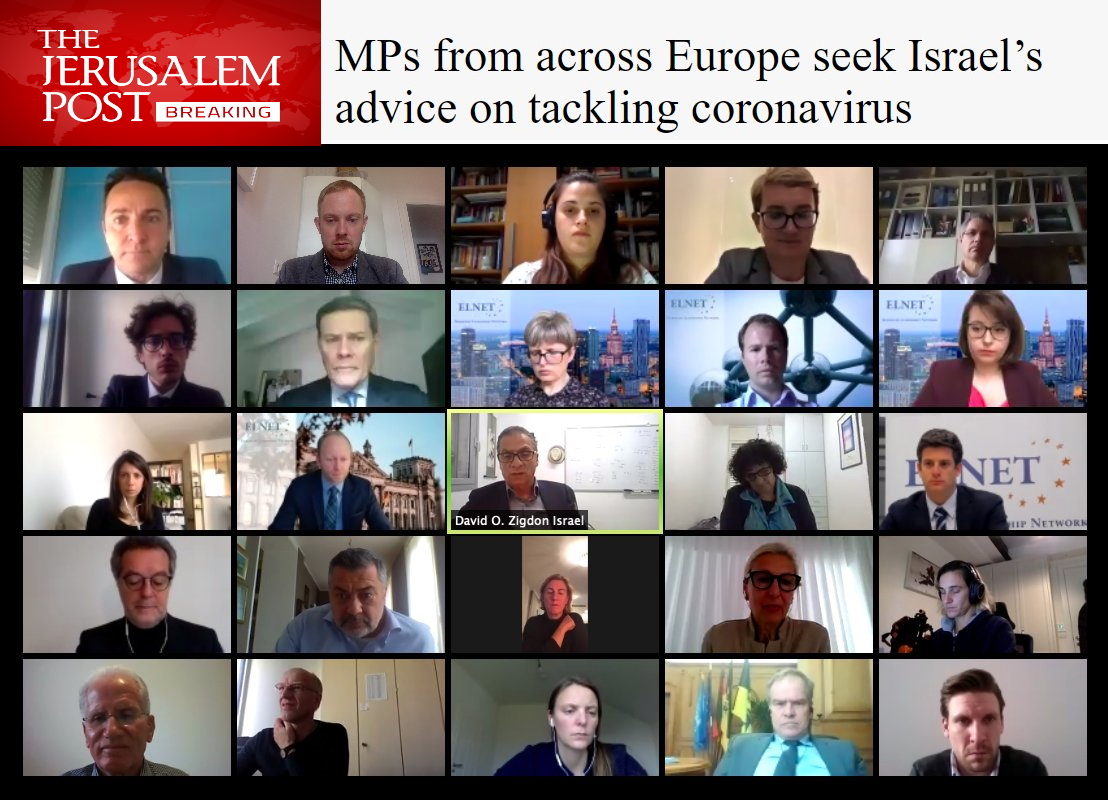 Jerusalem Post published an article about ELNET's first of a kind video conference for European policymakers about the challenges and solutions to the coronavirus crisis.
Go to link »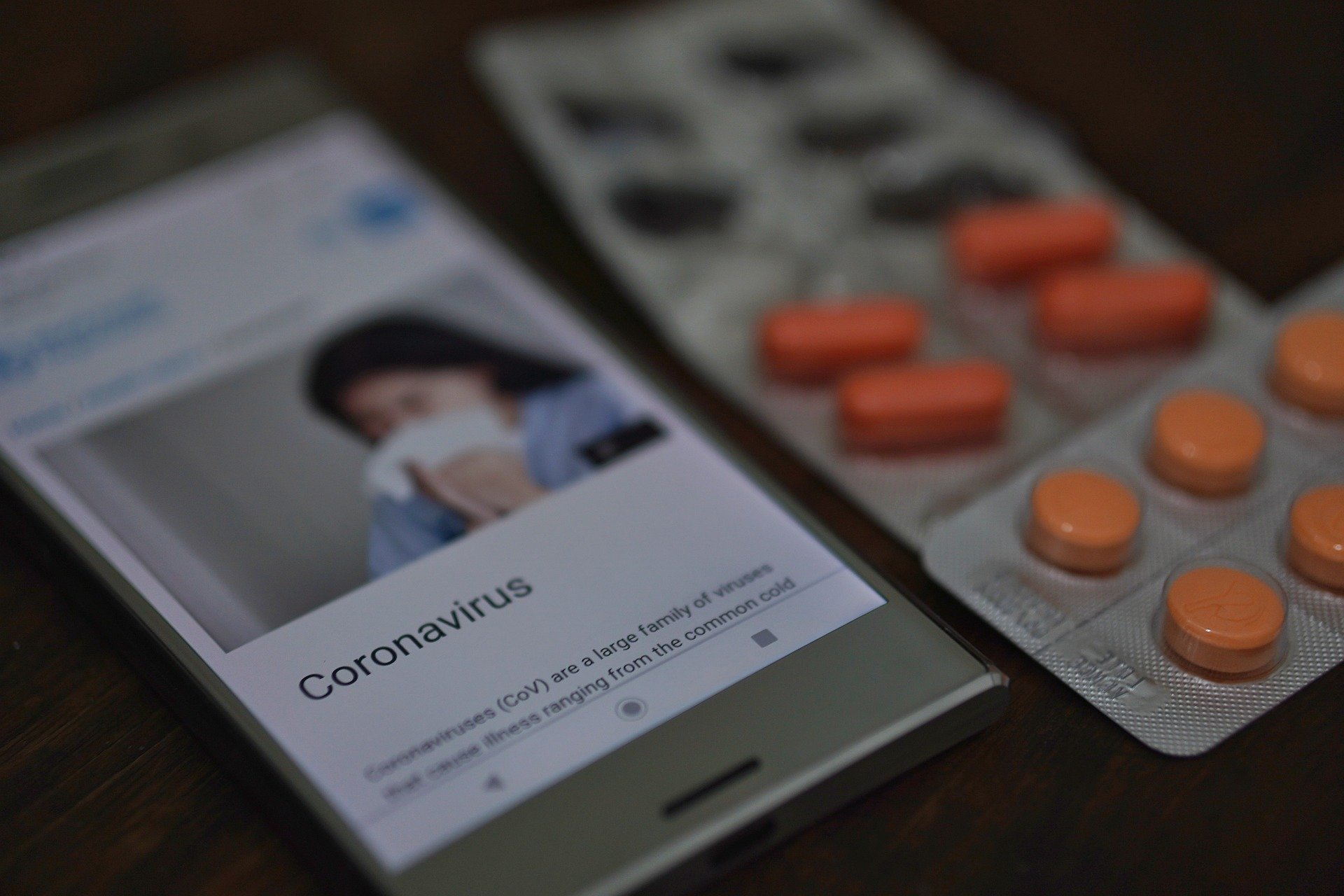 As the crisis over the coronavirus (COVID19) intensifies, ELNET is monitoring the developing situation with increasing concern while working to navigate the uncertain international environment.
Go to link »