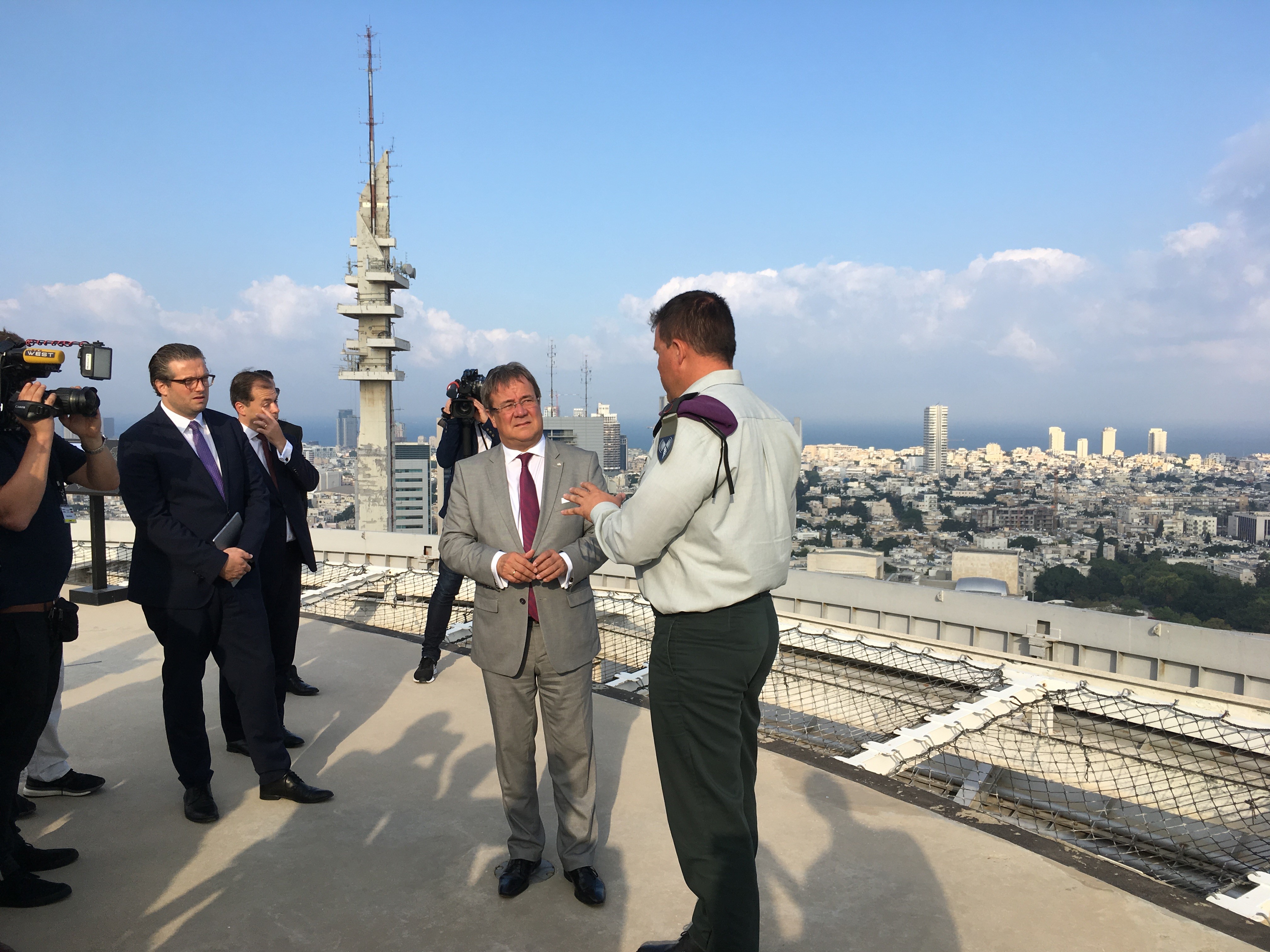 ELNET-Germany prepared specific program points of the visit, with a focus on cyber security.
Go to link »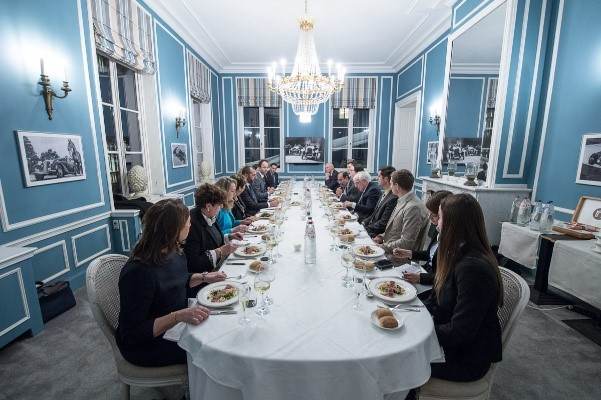 Cyber Security and Defense roundtable focused on strengthening potential EU/NATO cooperation with international partners, including Israel.
Go to link »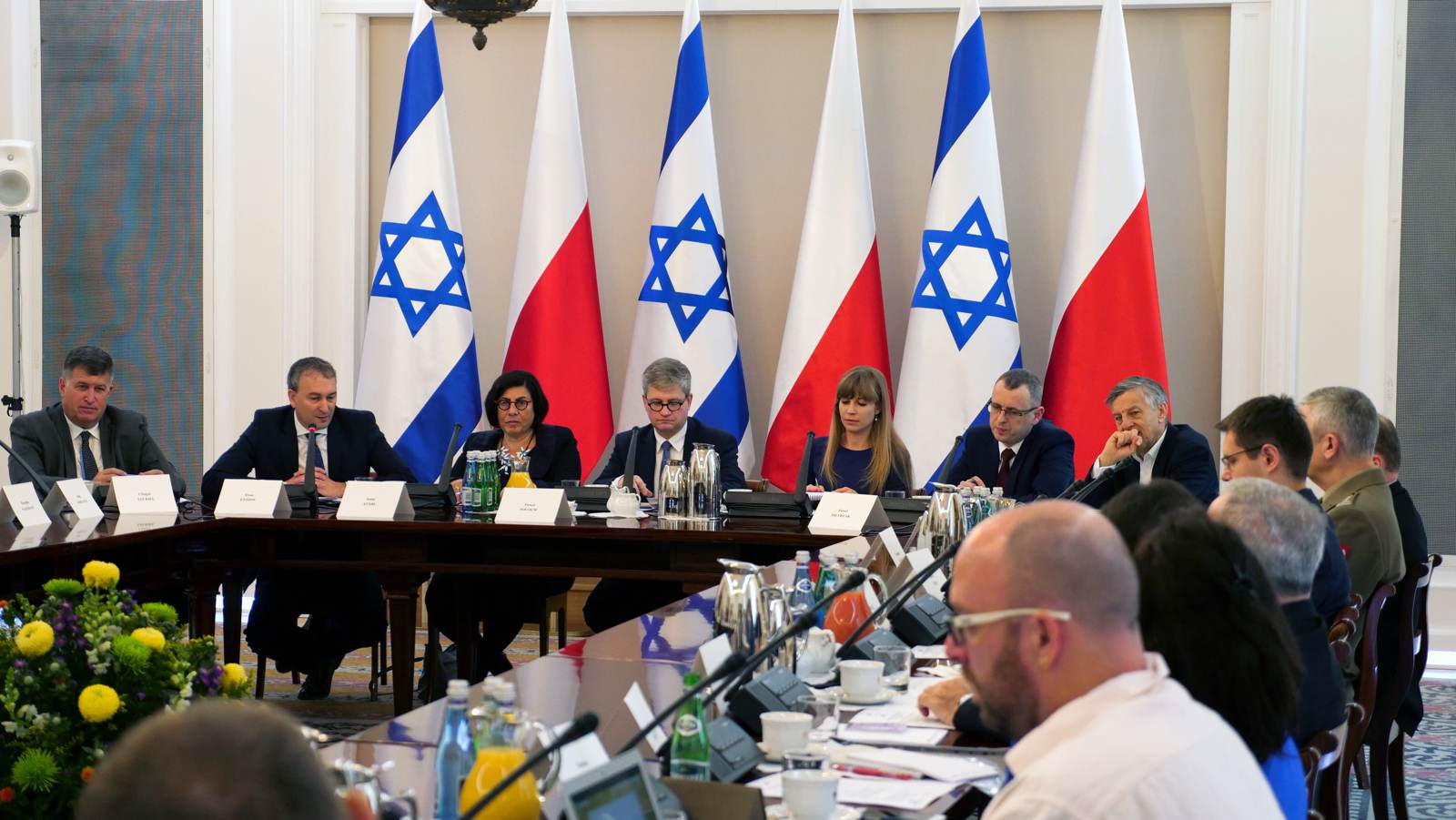 ELNET Roundtable on cyber and counter-terrorism at the Warsaw Security Forum took place back-to-back with the 4th Poland-Israel Strategic Dialogue.
Go to link »